The Sky Is Not The Limit!

About Us
The TAG team is not simply a group of individuals, but a culture of collaboration. We organize specialists into project specific engineering teams to effectively carry out each aspect of your project requirements. Management is the heart of the TAG team. Our core group of professionals bring a wealth of global experience in the design of both fixed and rotary wing aircraft, providing strong, industry-driven operations management.

TAG Aerospace was founded in 1999 by a group of experienced aerospace engineers and designers with a single mandate: to provide a complete package of engineering, design, certification and project management services with the highest possible value to our customers.

Over the years it became obvious that these ideals and experience could be incorporated into other business sectors such as oil, gas, automotive and forestry.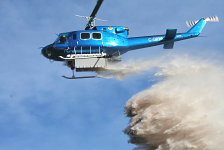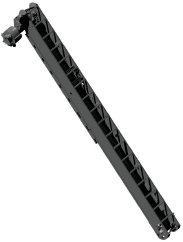 Aerial Firefighting Systems
Space
Automobile
Aerospace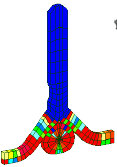 Power
Engineering
Tooling
Material
Handling